Legal Specialties
Traffic & DUI Violations
Routine traffic violations such as speeding, distracted driving, fines, suspended licenses, etc. are generally covered under this type of plan. DUI charges are more serious and may be included or excluded by the plan, based on the type of plan chosen by the employer. An organization that employs commercial truck drivers may also include coverage for CDL violations. In any case, Akman & Associates will work with the employee to understand the charges, discuss options, and represent the employee throughout the process.
Personal Injury
This service is invaluable to an employee who is involved in any type of personal injury incident since it provides legal representation for any of the following areas: slip and falls/premises liability, vehicle accidents, bicycle accidents, defective products/products liability, medical malpractice, or dog bites. These types of injuries can cost the employee medical costs, time off from work, damages to an automobile, etc. Akman & Associates can help keep the employee's best interest at heart, during these difficult times.
Family Law
This type of plan covers a variety of issues related to domestic situations, separation, divorce, alimony, child custody, child support, or visitation. Unfortunately, this is one of the most popular services utilized by employees. However, it's of tremendous value to an employee and can often provide needed support during one of the most difficult times in an employee's life. In addition, this type of support can help the employee be as productive as possible, at work, during this time.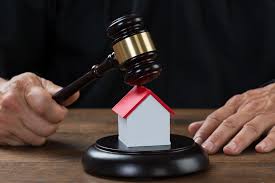 Real Estate
Our attorneys provide legal expertise with a wide variety of real estate legal matters including representing an employee during real estate transactions, reviewing contracts or leases, preparation of deeds, disputes between landlords and tenants, etc.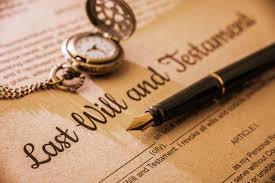 Estate Planning
There are a variety of services offered to employees under this type of coverage including the preparation of wills, powers of attorney, advance medical directives, trusts, , Medicaid planning, and VA planning.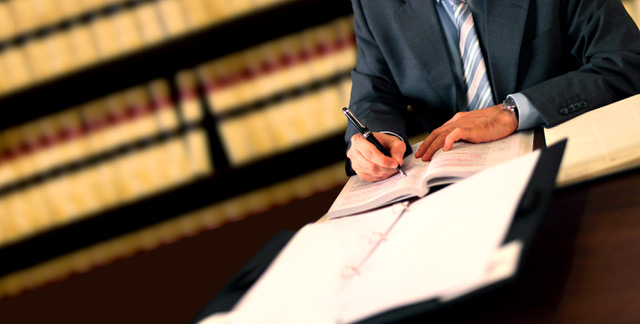 Custom Solution
Each of our voluntary legal plans can be customized to meet the specific needs of the employer and their employee population. Services can be capped, to provide a better budget figure for the employer, or plans can be structured with employee contribution options to provide a wider range of services offered.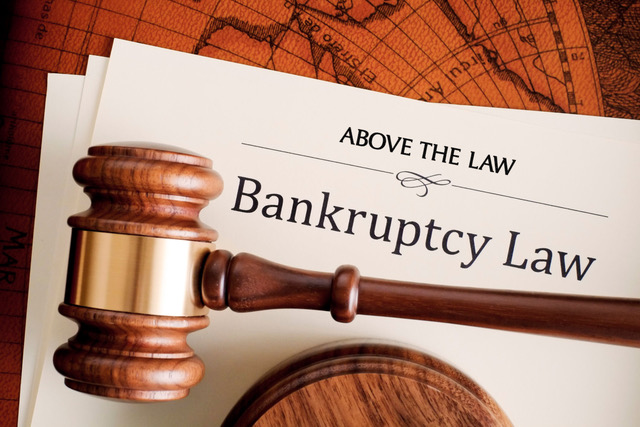 Bankruptcy
Akman & Associates attorneys can assist employees by determining the best options they have, when experiencing financial distress. There are a variety of services that can be offered including debt consolidation, mortgage modification, foreclosure defense and Chapter 7 or 13 bankruptcy.