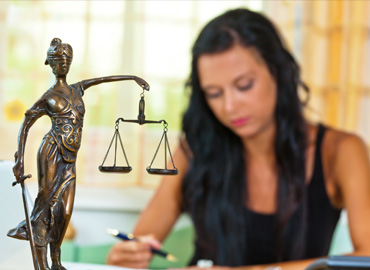 It's easy to get started! Simply reach out and contact us today for a free consultation on whatever legal matters are before you. We'll verify the services provided through your plan and help you understand what benefits are available to you. Most importantly, we will provide you the legal advice and resources you need to address your legal issues. Doesn't that sound like peace of mind?
Contact us today to see what's covered under your plan!
Employees
Employees covered under the Akman & Associates group legal plans have easy access to a wide variety of legal services throughout the country. These plans often provide:
-

Unlimited telephone consultations with our legal staff

-

Easy access to attorneys with a wide variety of legal expertise,

-

Low or no-cost plans offer employees' access to quality, affordable legal representation,

-

Pre-negotiated reduced legal fees,

-

Free initial legal consultation and advice.

Your plan may include some or all of the following types of coverage:
-

Personal Injury

-

Family Law

-

Traffic & DUI Violations

-

Criminal Law
-

Consumer Litigation

-

Estate Planning

-

Bankruptcy & Financial Distress

-

Real Estate