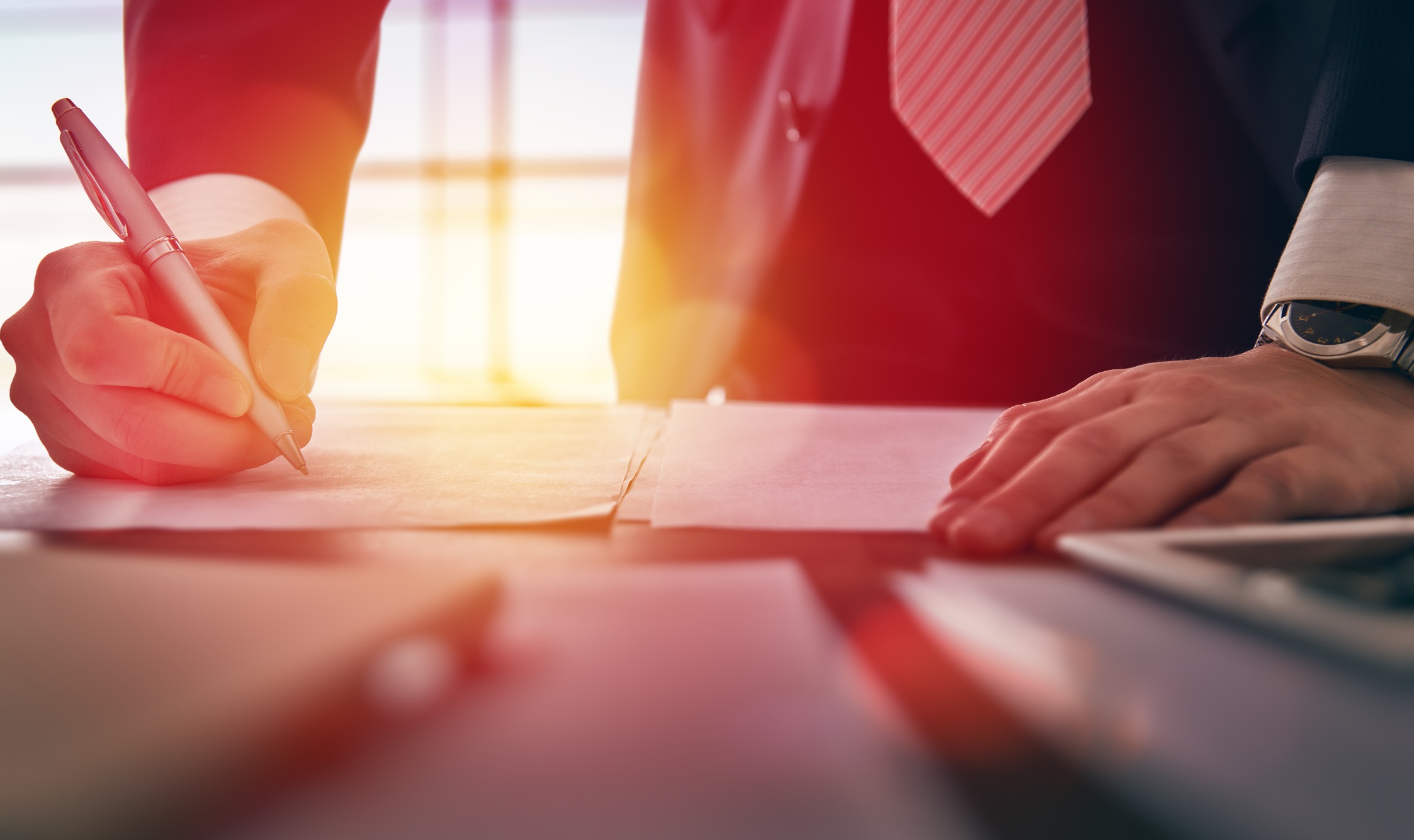 We will help you to protect your rights!
Akman & Associates. has provided group legal plans for over 30 years to employers and unions, across the nation. Why are group legal plans so important? Because many people do not have access to quality, affordable legal representation. A group legal plan can provide this much-needed access.
According to a report published by Metlife, "Dealing with legal issues, which range from civil litigation defense to wills and real estate planning, can increase absenteeism, reduce productivity and trigger employee stress-related health problems." The report went on to note, "By offering employees easy access to a comprehensive legal plan that features a reputable network of attorneys, companies can cost-effectively help achieve their business goals. The survey found that legal services have positive outcomes for organizations and employees, including higher employee satisfaction, lower employee stress and the ability to compete with other organizations for talent. At the same time, 64% of respondents reported that legal service plans are easier to administer than other voluntary benefits."
Group legal plans minimize distractions for employees who may require legal assistance and help keep your workplace functioning at its highest levels. The most popular services are: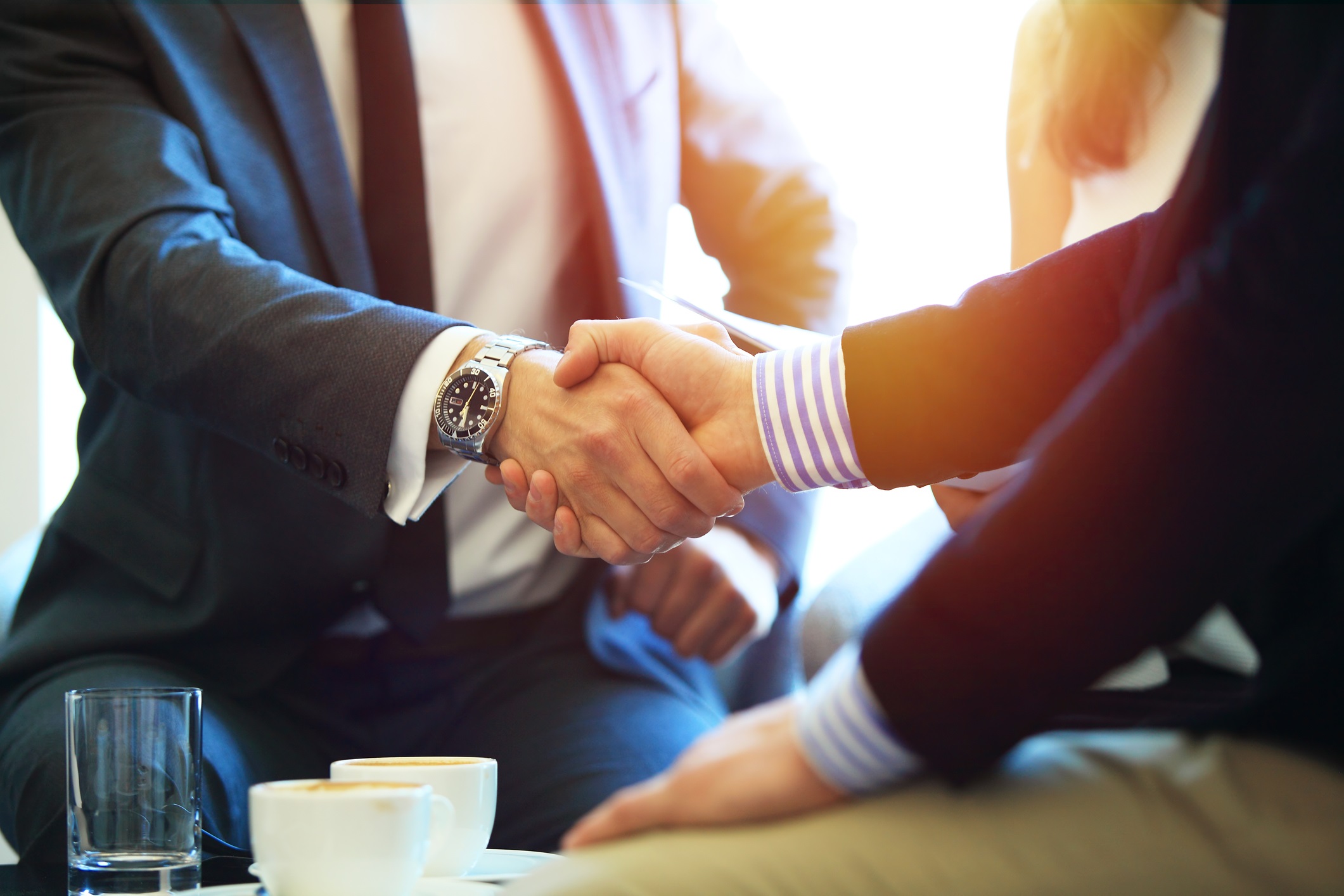 Wills & Estate Planning
While each state has its own rules and regulations, everyone knows that dying without a will is a big no-no. It leaves the assets in question, and does nothing to protect those left behind. Yet, many people do not draft a will or even seek legal advice because they are uncertain how to do so and how much it costs. A group legal plan eliminates this risk and provides the employee and their family peace of mind.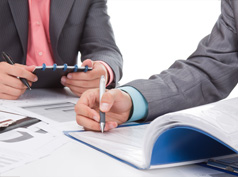 Credit-Related Issues
When an employee is experiencing financial distress, they can seek services for debt consolidation, mortgage modification, foreclosure defense and Chapter 7 or 13 bankruptcy.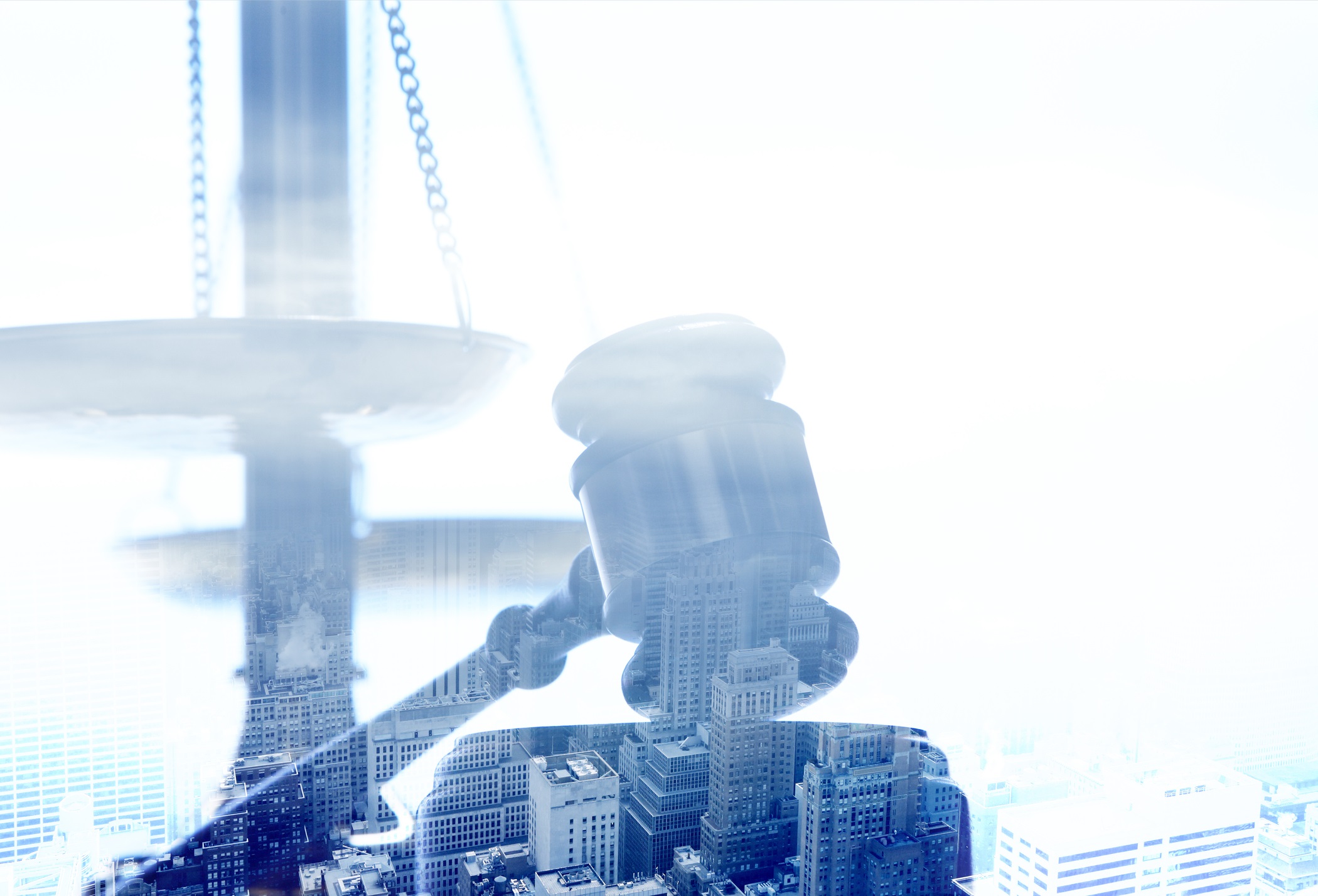 Real Estate & Contracts Review
Whether an employee is buying a house, or selling a car, there are legal documents that should be reviewed by an attorney before signing. Many employees never seek out legal advice, due to cost factors. An employee group plan eliminates that risk and provide an easy path to legal services.
Family Matters
Employees can seek legal advice for a variety of issues including domestic situations, separation, divorce, alimony, child custody, child support, or visitation. A group plan allows you to turn to an attorney you trust to protect yourself and your family, without the significant cost typically associated with these services.
Companies, especially those in highly competitive industries, know that a rich benefits package is a key factor in hiring and retaining key talent. Akman & Associates group legal plans provide companies with a low or no-cost enhancement to your company's benefits package. In addition, these packages provide many employees access to affordable legal care which would be otherwise unobtainable at customary legal fees.