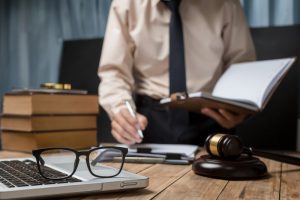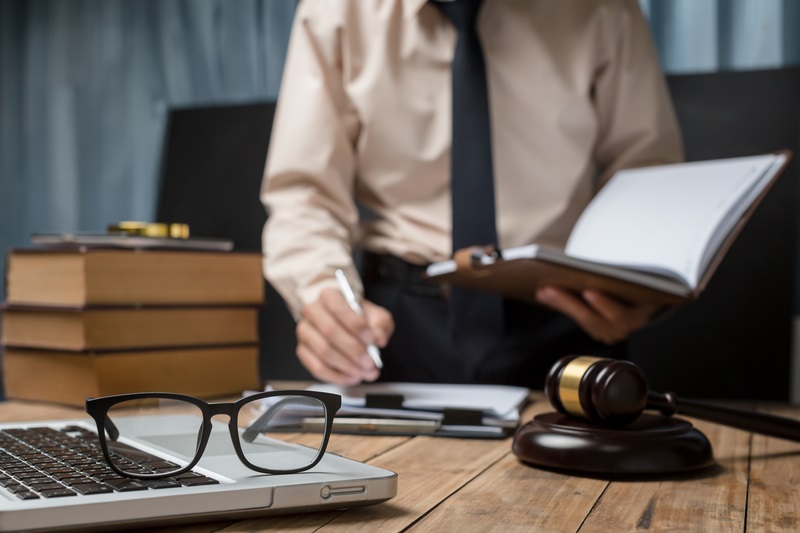 Wondering how prepaid lawyers work and whether they're the right option for you? You've come to the right place. In this blog post, we'll review what a prepaid lawyer is, the services provided, benefits offered, and how to determine if they're right for you and your situation.
What's a Prepaid Lawyer?
You may hear the terms "prepaid lawyer" and "prepaid legal services" used interchangeably. In this sense, a prepaid lawyer is a prequalified lawyer who is in-network with a given prepaid legal plan. A prepaid legal plan is one that is paid for through a work-related benefit (usually a monthly payroll deduction). These plans offer members access to licensed attorneys, free consultations, and free or reduced-cost legal services.
The services provided by prepaid lawyers are dependent on their practices areas and the plan's coverage. Generally, prepaid legal plans offer services for the following and more:
Estate and will planning, living trusts, power of attorney
Finance matters such as taxes, bankruptcy filings, lawsuits, legal agreements
Family matters including divorce, child support, custody, and marriage
Document preparation
Traffic violations
What are the Benefits?
Cost savings are one of the greatest benefits to prepaid lawyers. Legal fees can add up fast and are probably not a part of your monthly budget. Prepaid legal plans  can be automatically deducted from your paycheck. A small monthly fee gives you access to an entire network of pre-qualified attorneys when you need it. Covered services are paid for by the plan. You may also be able to enroll your spouse and dependents in the plan if desired.
Coverage from a prepaid legal plan also means you can get quality legal help right when you need it. There's no need to get recommendations for law firms and do the leg work of finding the right one. A quick phone call is all it takes to get a consultation.
Are They Right for Me?
Prepaid legal plans are a wise option for ensuring you have access to effective legal help when you need it. While you can't predict the future, you can protect your interests by having a quality lawyer essentially on speed dial at minimal or no cost. Find out more about prepaid lawyers and the services they offer by reaching out to Akman & Associates.